About AYM Media Group
At AMG we connect great British talent with great British brands, enabling them to collaborate and support one another, stage memorable events, share remarkable music, tell significant stories, and, through it all, reach new audiences.The foundation of our work is our UK network of connections and our push of established and up-and-coming artists, acts, musicians, vocalists and producers.> Products & Services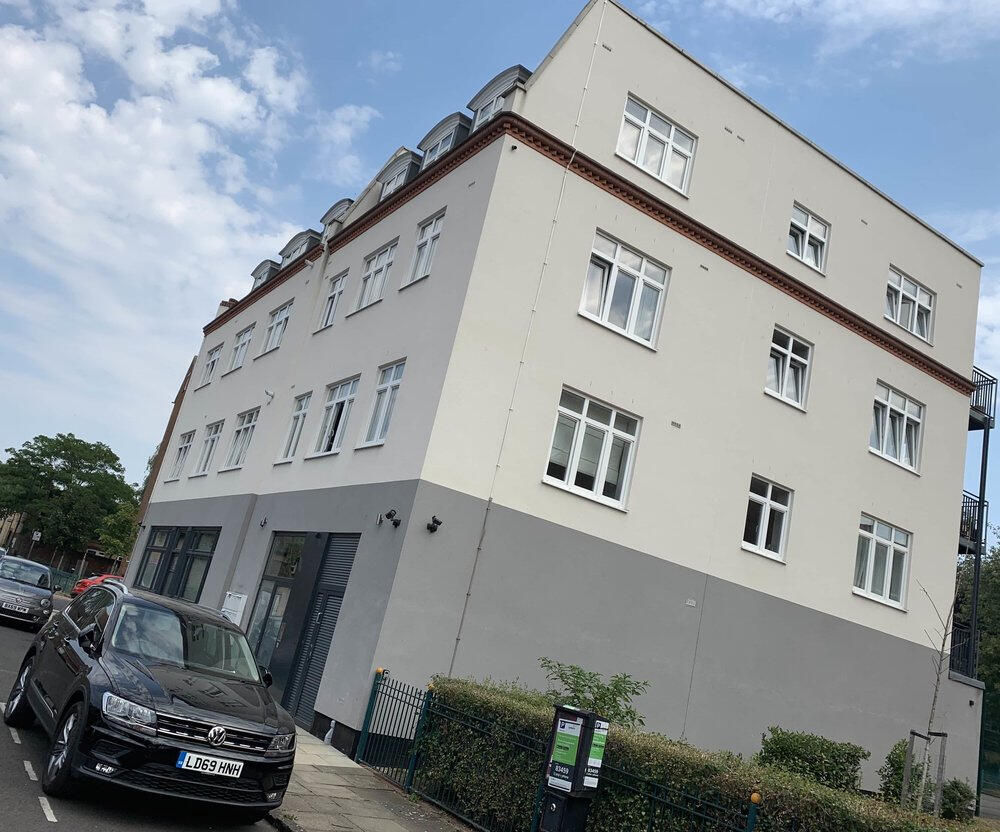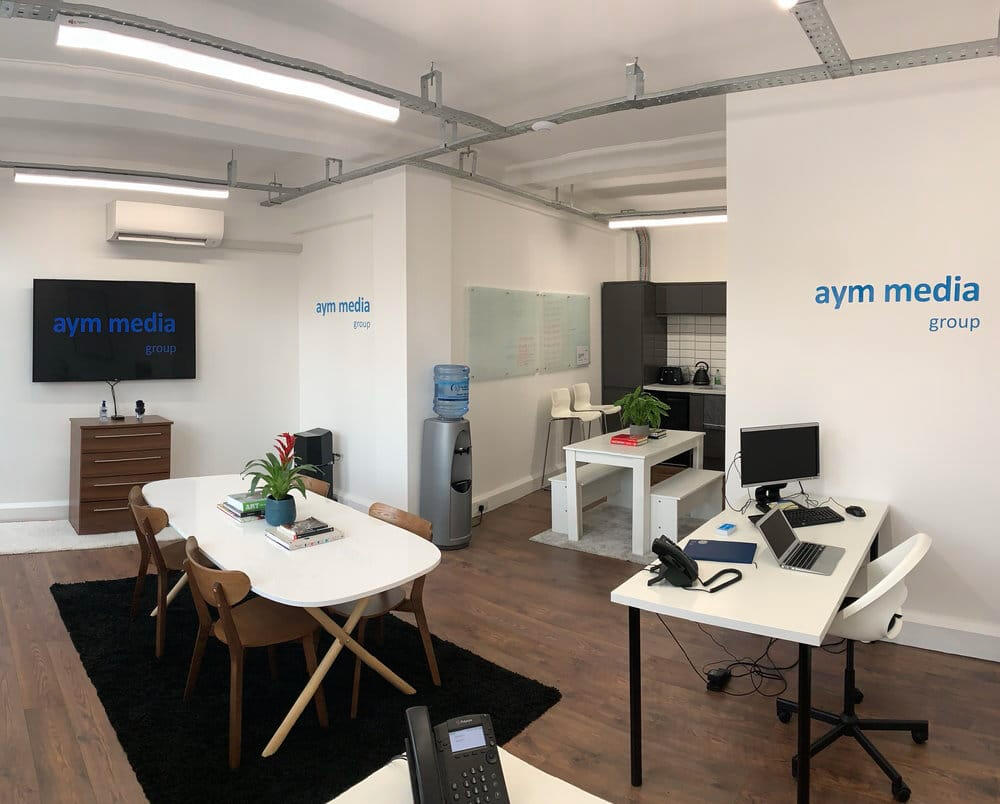 Our Back Story
AYM MEDIA GROUP's roots stretch back to 1997, when AJ Haseley and his best mates organised their first club night in London. Their shared companies were built around their love of music and a vision of making their brands synonymous with the best in international music.Two decades on, AJ has long since achieved these goals and expanded his vision to make AMG synonymous with the best contemporary British jazz music, talent and live entertainment.The drive to achieve this continues, and in 2020, after compiling our talent roster, we opened our London office and launched our Influential Music and Jazz Nation divisions.
Our Managing Director
AJ Haseley is AYM MEDIA GROUP's founder. Always ambitious, he was the driving force behind the evolution of a London event promoter to a national booking agency.AJ's focus has always been on staying ahead of the curve. The music and entertainment industries change constantly, yet over the last two decades, AJ and AMG have managed to foresee and take advantage of trends and developments.Never content to settle for a "safe" roster of established names, AJ is always working to identify underground sounds and emerging talent he believes in. He is dedicated to promoting talent at every stage of their careers, from new starters creating a buzz on the underground music scene or social media, to big-name stars looking to stay current.Today, besides managing the company, AJ works closely with placement students and school music programmes, as well as liaising daily with artists and managers, and ensuring that performances and campaigns are flawlessly executed.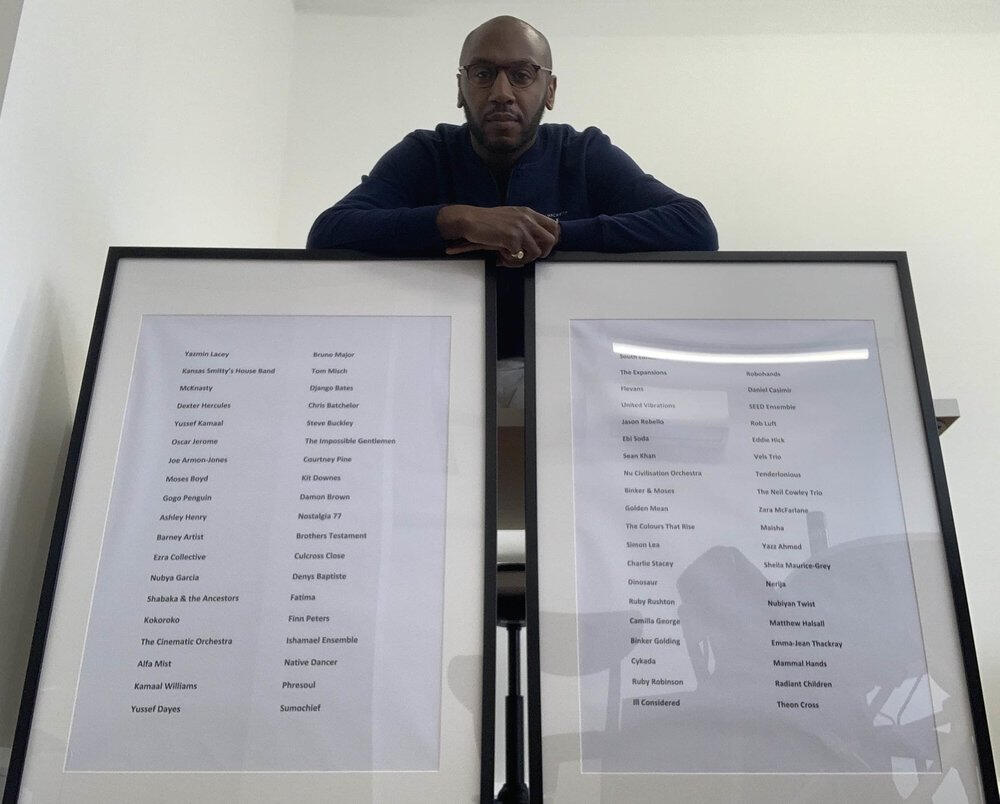 AJ Haseley | MANAGING DIRECTOR
---
"Believe it or not, the list of artists and acts you see in these frames (inset picture), is not the company roster, but a personal list that I always wanted to put up in 'bright lights' and to highlight those who create such great music and subconsciously encouraged me to start this business. The lists are in honour and something that I look at every day. They keep me motivated, give me focus and look better than having a Porsche on the wall!"
- AJ Haseley
Contact Us
For any questions about our services or help identifying the right talent for your project, email us on info@aymmediagroup.net. A member of our team will be in touch as soon as possible.
Unfortunately we are unable to forward on fan mail.
---
London Office
The Hope, Studio 1
7 Heather Close,
London, SW8 3BS 
+44 207 207 4117
info@aymmediagroup.net
---
Get In Touch
We are here to help. No matter the size of your project, contact us if you have a question or need advice. You can also check our FAQ.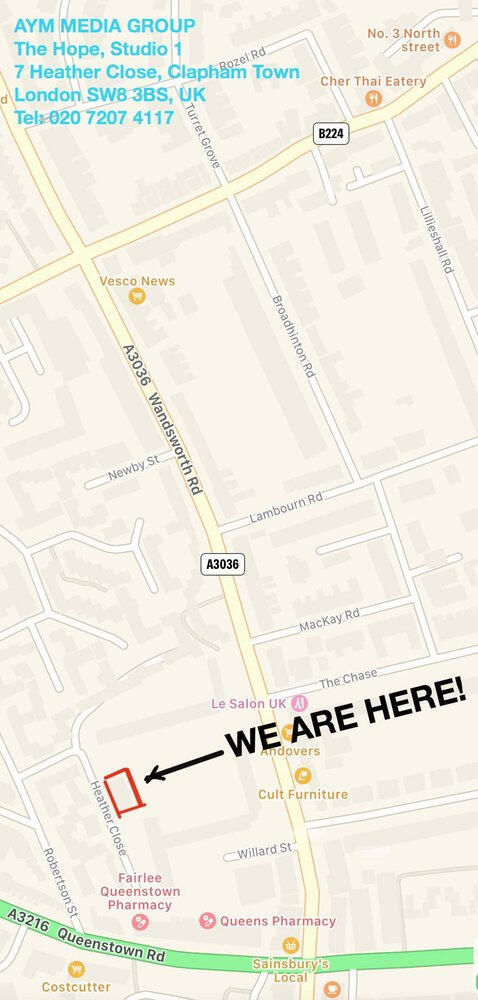 At AYM MEDIA GROUP we are always supporting ambitious but inexperienced people. Working under the supervision of the Managing Director to successfully represent the company and maximize experience from commercial activity.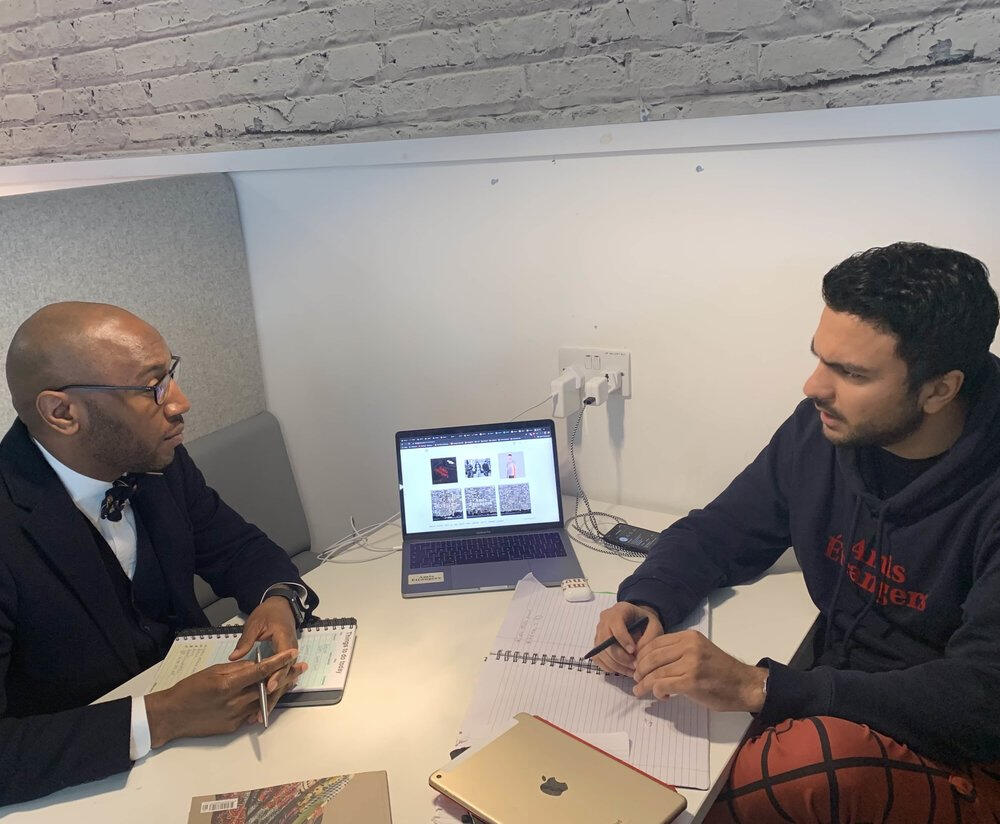 Work Placements
Work placement aims:
- Offer work experience (at least 3 months), to create strong team players; consistently meeting or exceeding targets
- Train, to communicate, present and influence credibly and effectively at all levels of business
- Motivate, with a drive to succeed and gain a passion for work and business
- Produce an entrepreneurial spirit
Give a strong business sense and industry expertise
- Develop excellent listening, negotiation and presentation skills
- Attain excellent time management skills and the ability to multi-task and prioritise work
- Achieve attention to detail and problem solving skills
- Become strong in organisational and planning skills in a fast-paced environment
- Gain confidence
Artist Development
Learning to play a musical instrument or singing can be an extremely rewarding experience for a child, and the obvious place to start is at school. We are here to support school music programmes and enhance that experience. However, we know that learning at school is just part of that.Some schools might have the option to learn an instrument, but the opportunities to play or perform with established artists or acts could be limited. That is why we are keen for schools to get involved with us, as we offer a huge range of musical activities, including:
- guest talks
- pre-school activities and much more
- music lessons
- master-classesWe provide for schools with students of all ages and standards, from beginner upwards, with a wide range of opportunities to develop musicianship and playing skills.For most people, music has its greatest impact when played with others!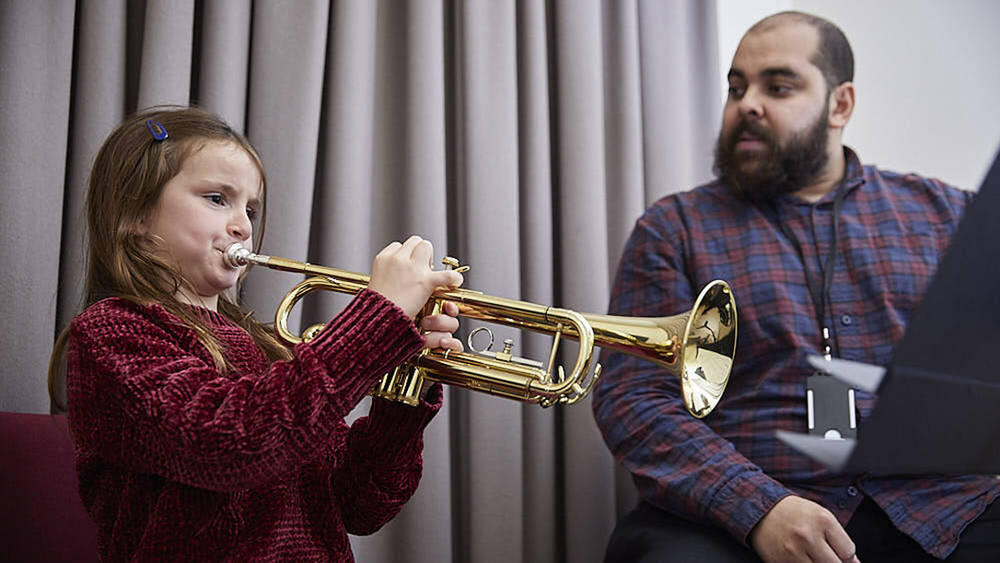 Music Promotions
Impressive promotions attracts the audiences and opportunities you need. It should get you noticed and remembered by the right people for the right reasons.
Brand Partnerships
We connect brands and talent to new audiences by identifying opportunities and finding creative ways to engage them.
Artist Bookings
Our booking agency enables talent buyers, event organizers and brands to find and book great talent and tours
Talent Services
For independent record labels ambitious to grow in a global market, our services enable you to maximize your royalties while realizing your creative vision.
Live Music Events
With over 20 years in the music industry, we know what audiences want and what promoters and event organizers need when it comes to music events.
'Influential Music'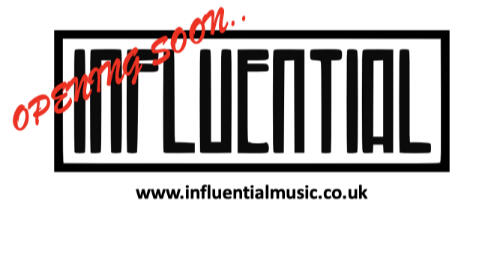 We connect brands and talent to new audiences by identifying opportunities and finding creative ways to engage them.www.influentialmusic.co.uk
'Jazz Nation'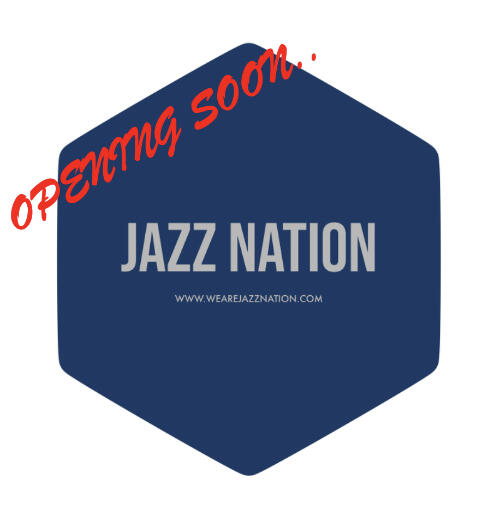 We work with live music venues of all varieties, from small independent venues to clubs and outdoor concerts.www.wearejazznation.com
Additional Information
Brand Partnerships
What We Do For Brands..
We combine creative, strategic, commercial and legal skills with knowledge of popular culture, technology and entertainment marketing to grow your brand or business in unexpected ways. Our work increases sales, loyalty and brand equity while connecting your brand identity with famous faces and names in the minds of consumers.
---
Celebrity branding partnerships
Work with music artists and celebrity talent to amplify your own brand values and extend your reach.
Celebrity collaborations
Associate memorable designs, music or content with your brand by working with a talented artist or personality.
Brand ambassadors
Gain the endorsement of celebrities or social media influencers, adding to your brand's credibility and profile.
Influencer activations
Design campaigns that get the right people talking about your brand to audiences that matter to you.
What We Do For Talent..
We develop long-term personal branding strategies and the tactics to realise and protect them. Our aim is always to increase the value of your personal brand, finding associations and partnerships that generate commercial opportunities and bring you closer to achieving your career goals.
---
Brand expansion
Identify and realize opportunities to expand your brand by exploiting your brand equity in other areas.
Brand extension
Develop ideas for new products and services to extend the offering of your existing brand.
Brand strategy
Strengthen and protect your brand identity, increase your reach and introduce your brand to new markets.
Global licensing
Find and negotiate licensing opportunities for the use of your brand's products or intellectual property.